Learn more about how SenecaGlobal accelerates your path to success.
CyberMoney® from CyberBanque is a digital payments solution that enables consumers to make secure device-agnostic payments for goods and services in-store, online or via mobile commerce.
Learn More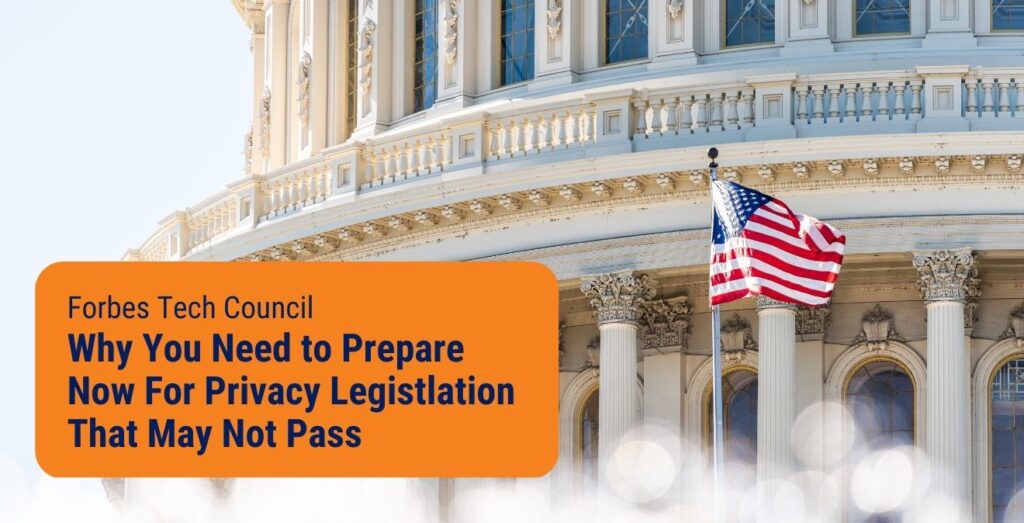 Michael O'Malley Forbes Councils Member Do you know what your company's algorithms are up to?…
Learn More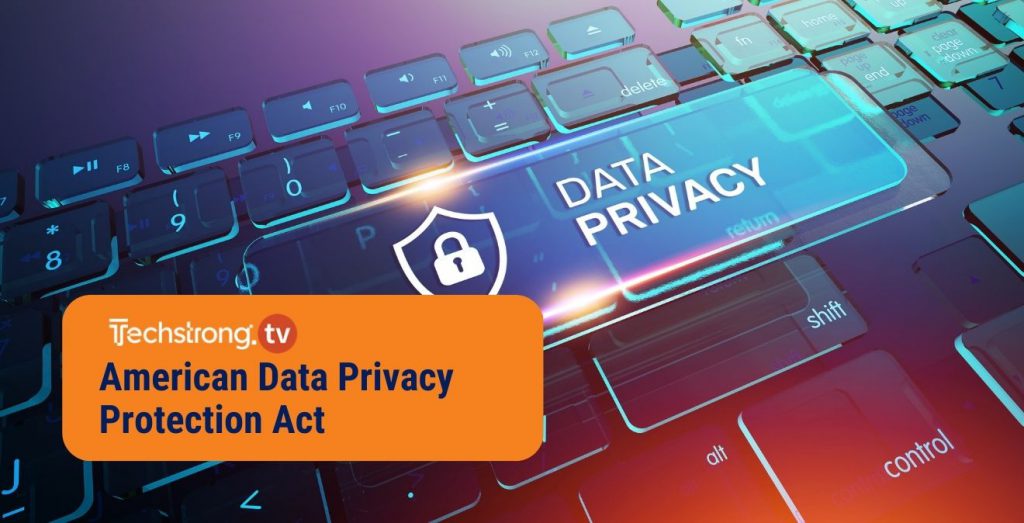 Techstrong TV: An interview with SenecaGlobal's Mike O'Malley about the legislation and what companies need…
Learn More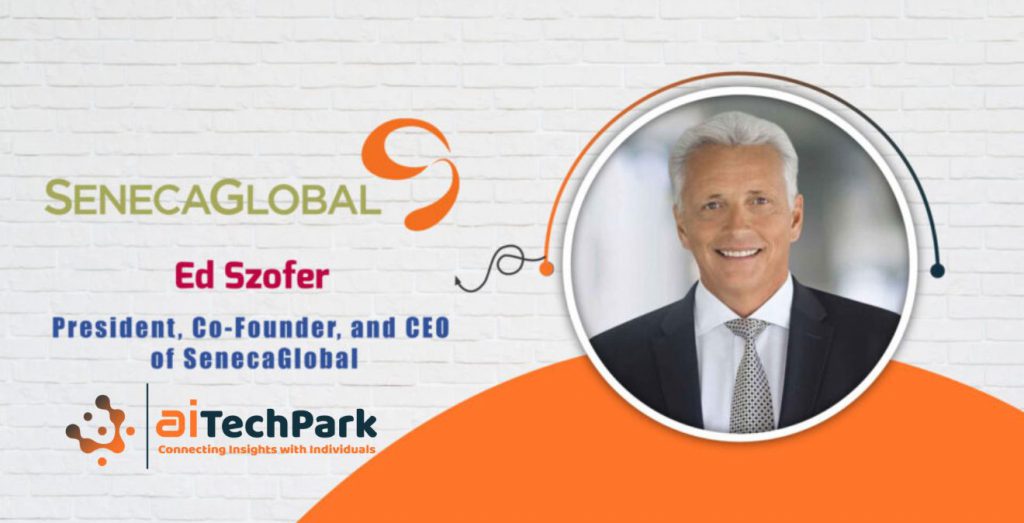 AI Tech: When one is creating something new, or transforming existing systems, solving complex technology…
Learn More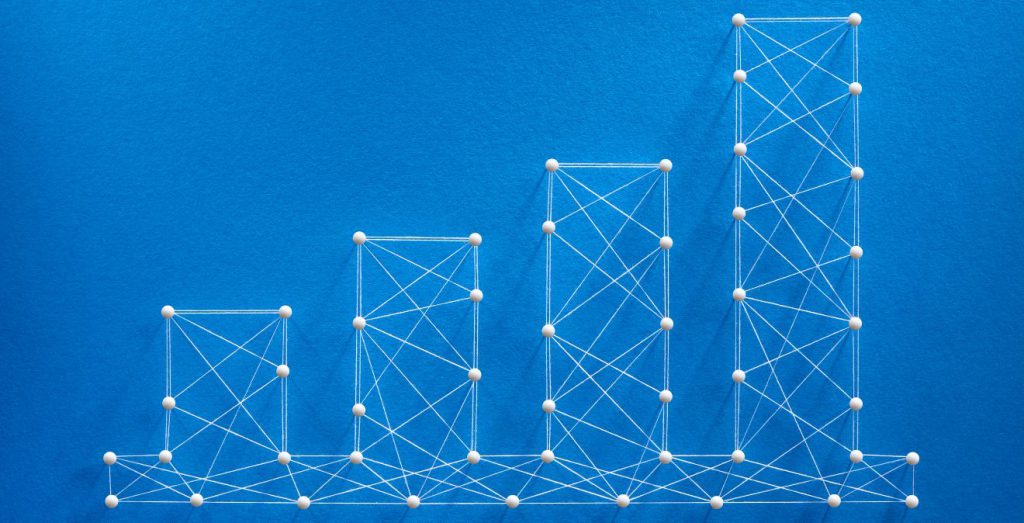 Growth Catalyzed by Innovation Outsourcing in SecurityTech, FinTech, HealthTech and Enterprise Resource Planning OAK BROOK,…
Learn More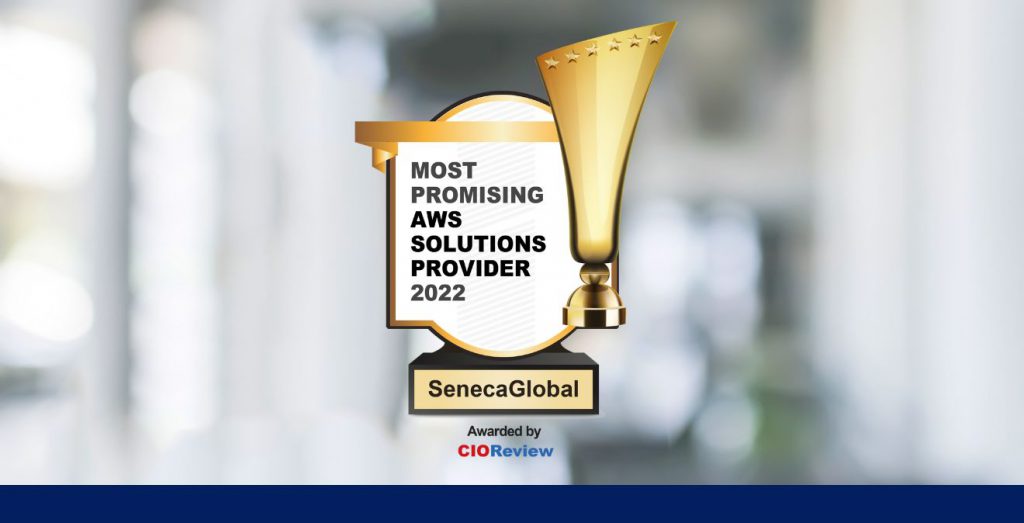 Selected for digital transformations and modernizations in manufacturing, healthcare and fintech sectors OAK BROOK, Ill….
Learn More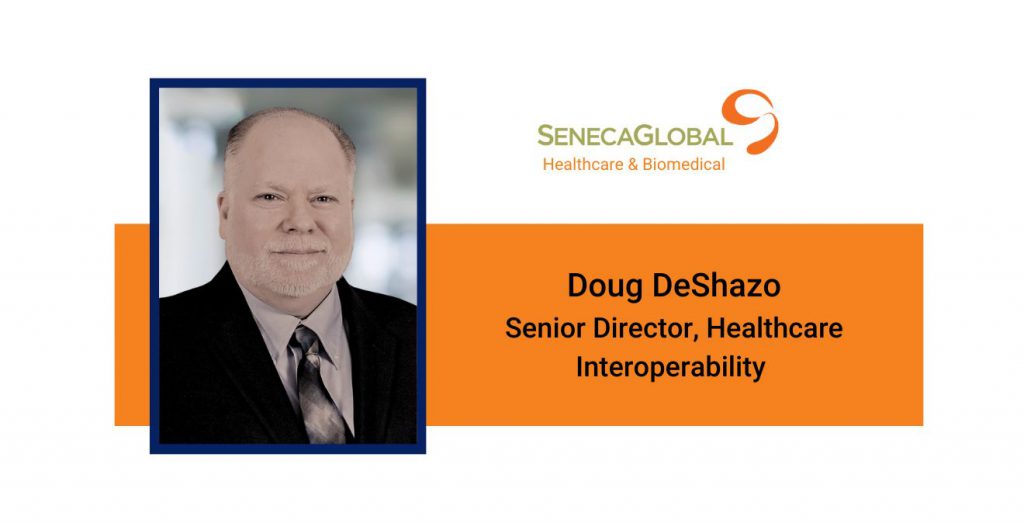 Reinforces company's commitment to drive innovation for SMBs and large healthcare tech innovators OAK BROOK,…
Learn More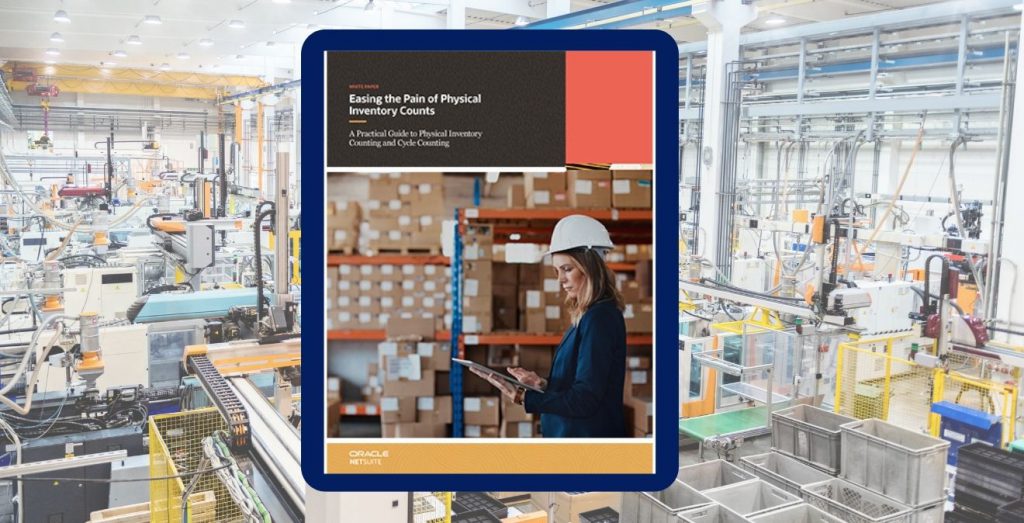 Every company that buys, sells and/or uses physical products deals with the pains of keeping accurate inventory records. The recent uptick in
ecommerce sales, evolving customer preferences and unanticipated supply chain disruptions have
converged to make inventory counts especially critical for manufacturers, distributors, wholesalers, retailers and ecommerce companies.
Learn More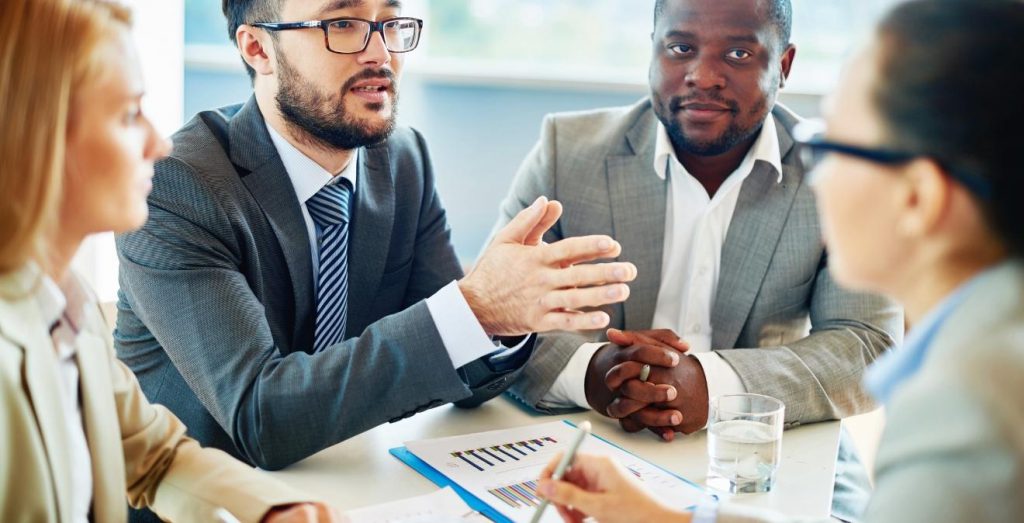 This SenecaGlobal white paper explores the barriers to data interoperability in healthcare and offers recommendations for a way forward.
Learn More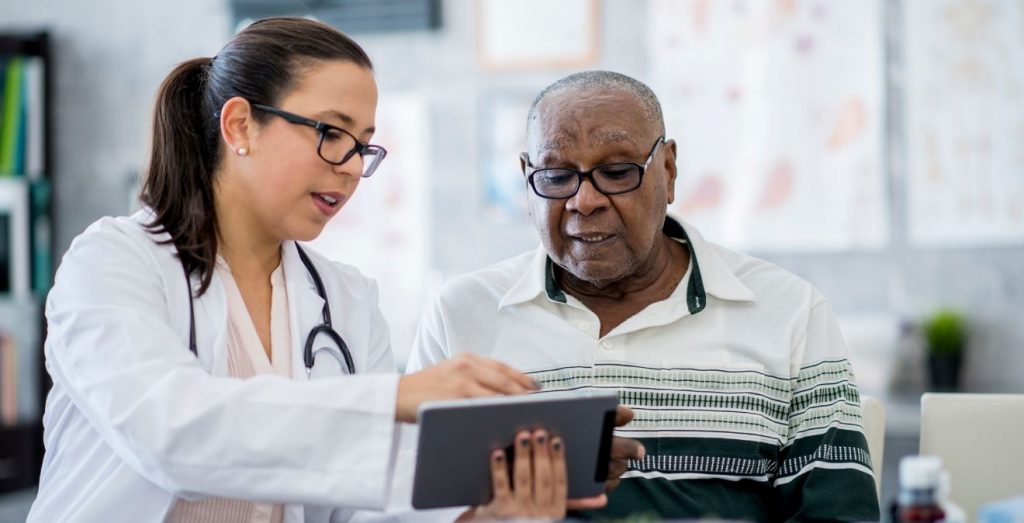 Discover how five healthcare innovation trends can help you realize your ideas faster.
Learn More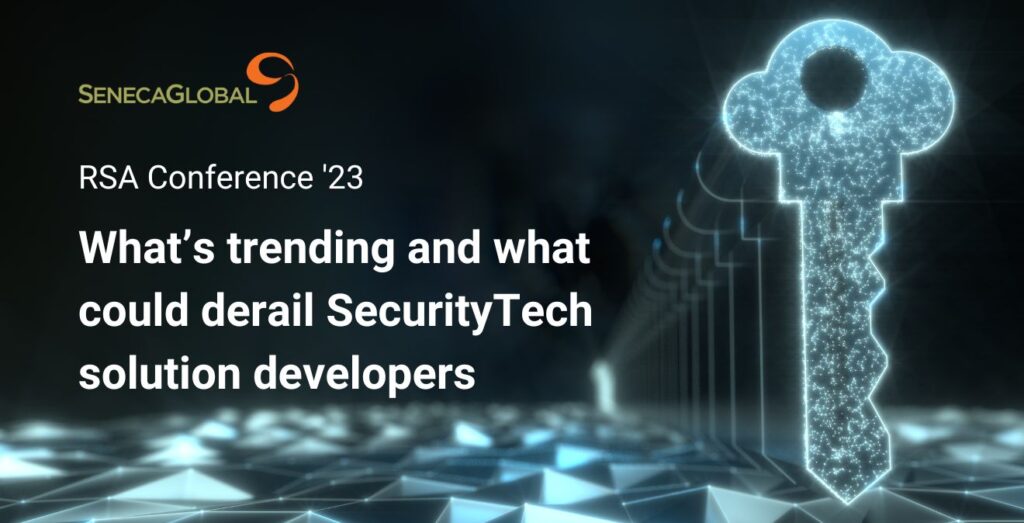 By Mike O'Malley, SVP of Strategy Cybersecurity continues to grow in complexity as new threats…
Learn More
by Sarma Manthravadi, Senior Vice President – Operations At SenecaGlobal, quality is our first principle…
Learn More
1871 AMA with Mike O'Malley Thanks to 1871 – Chicago's innovation hub – for hosting…
Learn More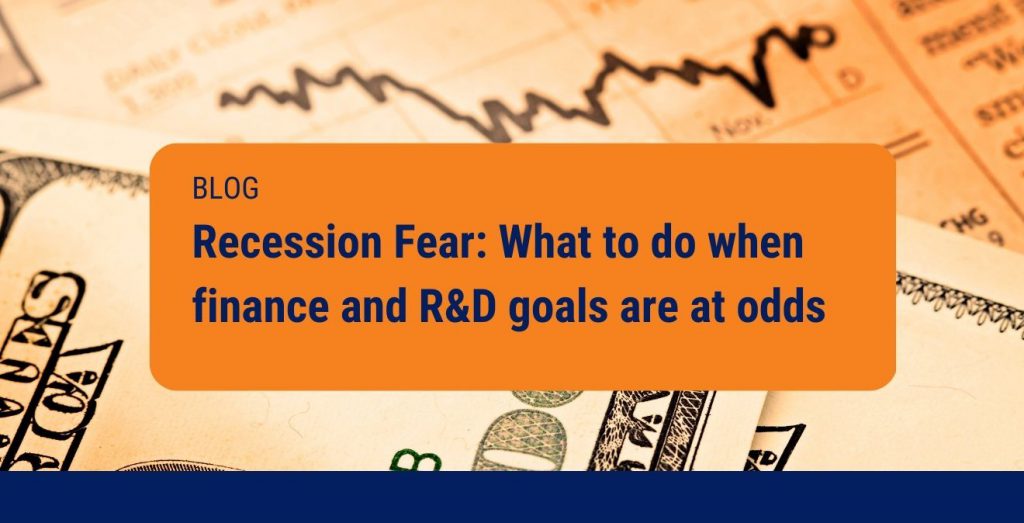 The general consensus is that we're headed for a worldwide recession in 2023. Will it…
Learn More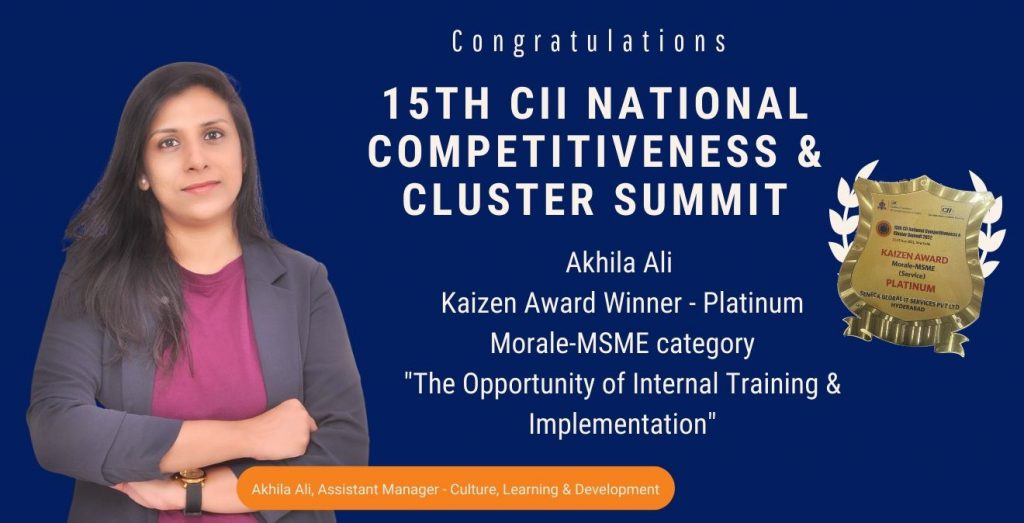 The 15th CII National Competitiveness & Cluster Summit was held recently in New Delhi, with…
Learn More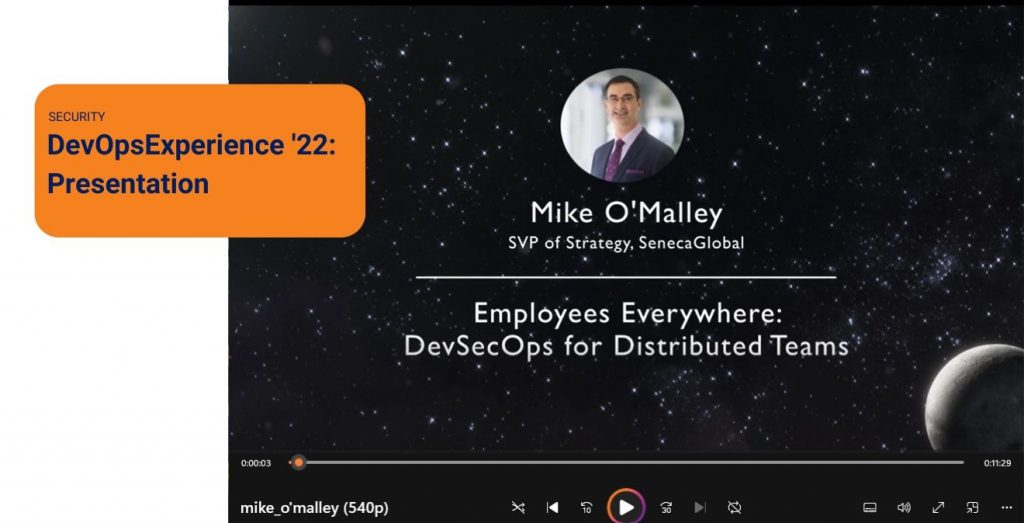 DevSecExperience '22: In this presentation from the event, Mike O'Malley explains how PlanSecOps help secures…
Learn More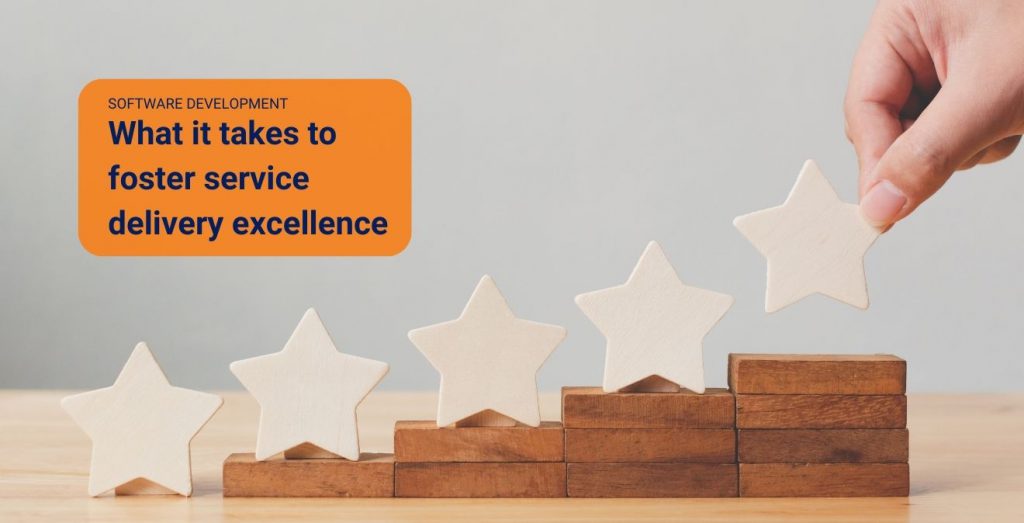 by Sarma Manthravadi, Senior Vice President, Operations SenecaGlobal is dedicated to serving clients to their…
Learn More
Thank you for 15 years of growth and support It seems like yesterday that Rao…
Learn More
When it comes to Blueprint 4D '22, what happens in Vegas needs to be shared….
Learn More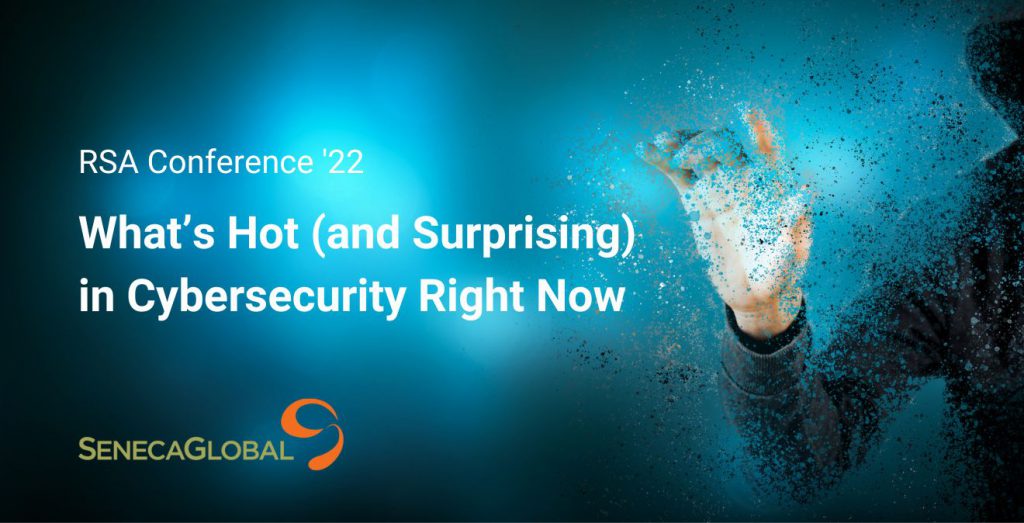 by Mike O'Malley, SVP of Strategy I've spent a good portion of my career in…
Learn More
Contact our team to leverage our talent and experience to accelerate your success.