Learn more about how SenecaGlobal accelerates your path to success.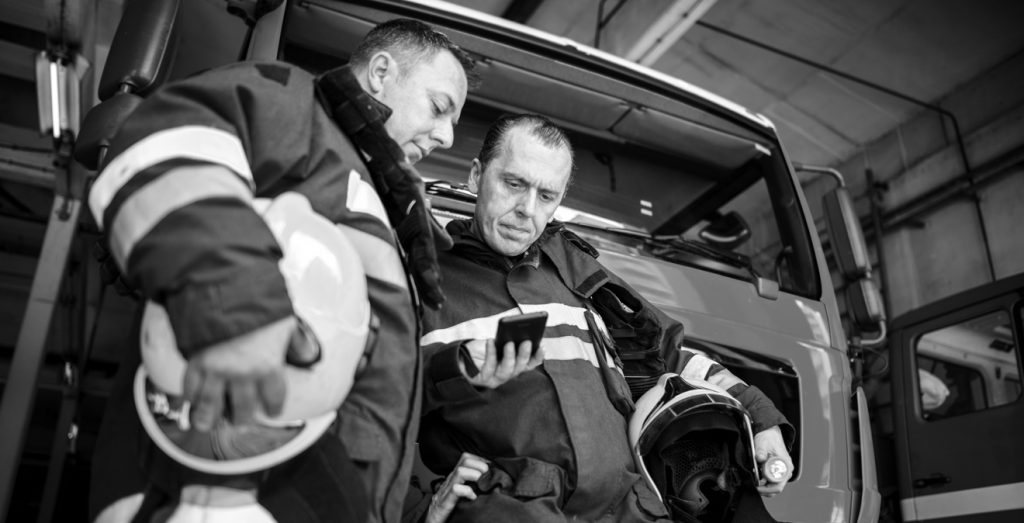 In-telligent offers a global communications platform that enables government agencies, municipalities and sports organizations to send targeted, time-sensitive messages.
Learn More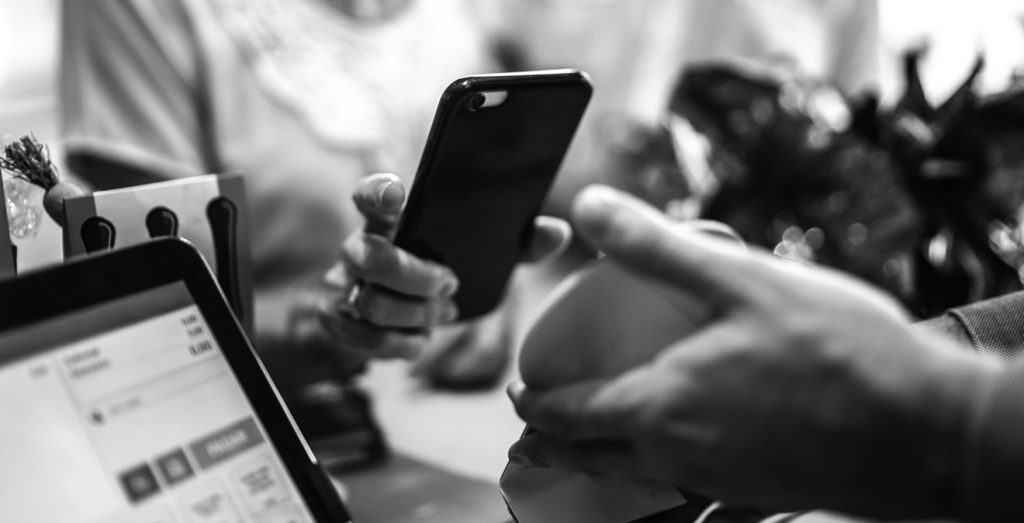 CyberMoney® from CyberBanque is a digital payments solution that enables consumers to make secure device-agnostic payments for goods and services in-store, online or via mobile commerce.
Learn More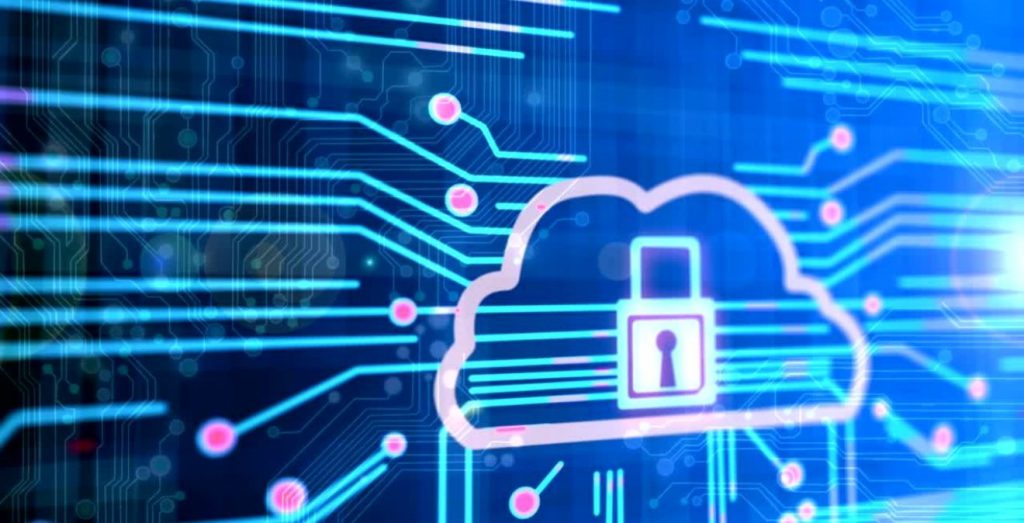 Solutions Review – Companies focused on innovation employ artificial intelligence (AI) to optimize their cloud…
Learn More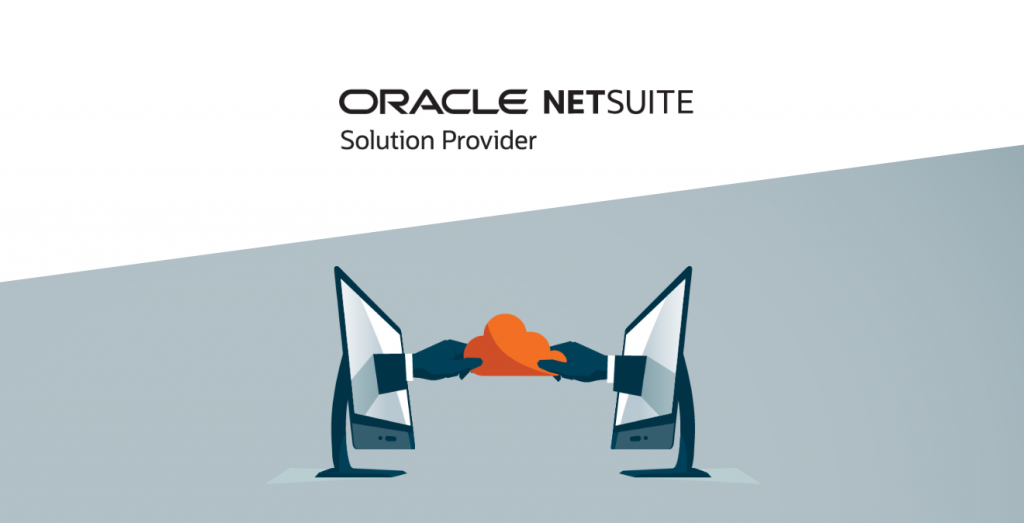 Leading technology services consultancy launches NetSuite practice to meet increasing demand for cloud ERP OAK…
Learn More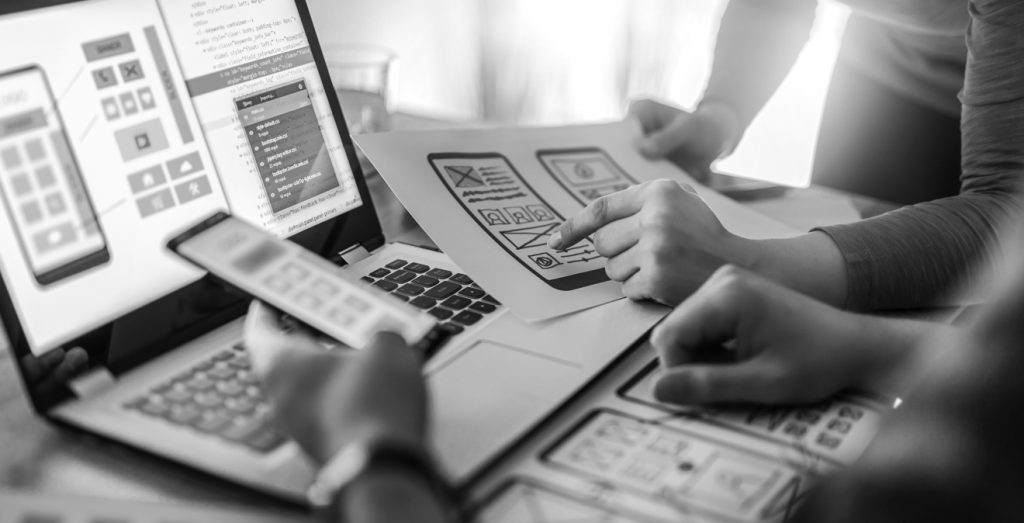 Implementing an Enterprise Resource Planning (ERP) system can be a complex undertaking that affects many parts of a business. As with any major initiative, a carefully designed plan is critical.
Learn More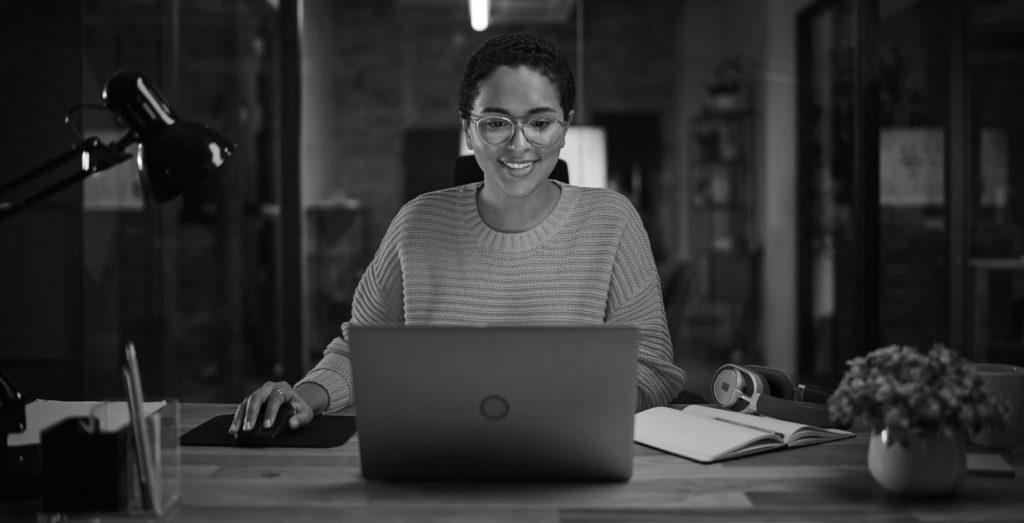 Support for JD Edward (JDE) World A9.4 is coming to an end. Discover the top 5 reasons you should act now and upgrade to EnterpriseOne 9.2.
Learn More
Contact our team to leverage our talent and experience to accelerate your success.