Learn more about how SenecaGlobal accelerates your path to success.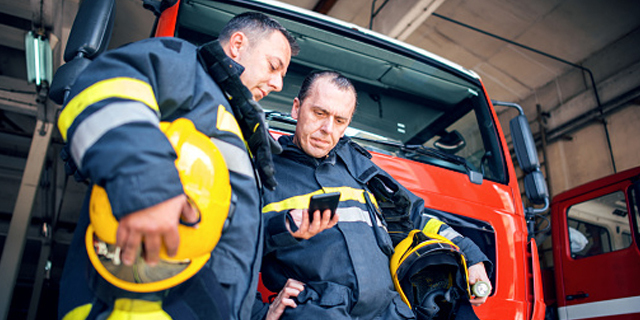 In-telligent offers a global communications platform that enables government agencies, municipalities and sports organizations to send targeted, time-sensitive messages.
Learn More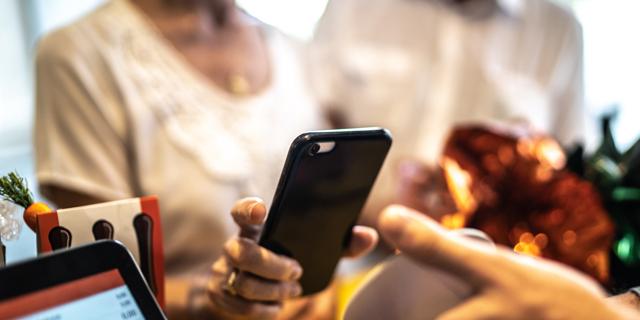 CyberMoney® from CyberBanque is a digital payments solution that enables consumers to make secure device-agnostic payments for goods and services in-store, online or via mobile commerce.
Learn More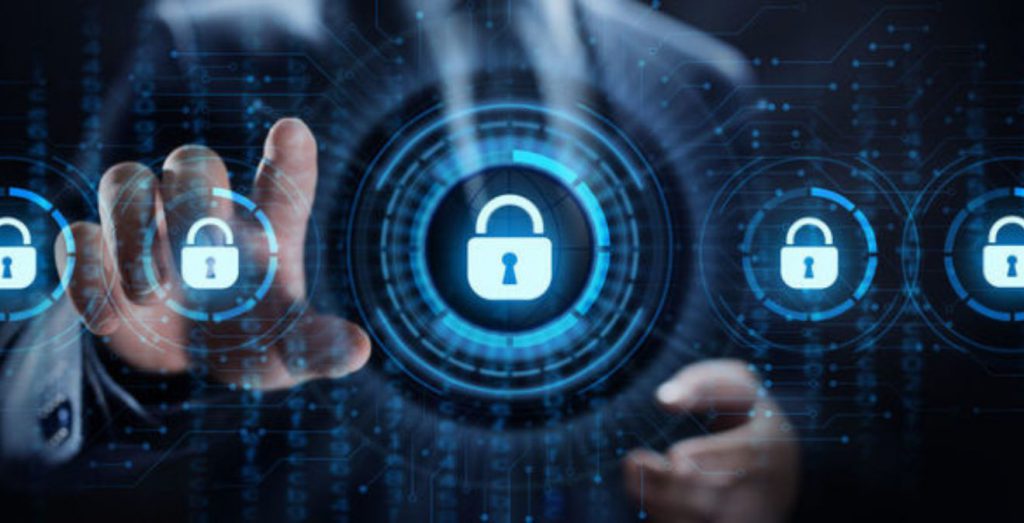 Security Boulevard: Learn the three options organizations have to meet the demand for hard-to-find cybersecurity…
Learn More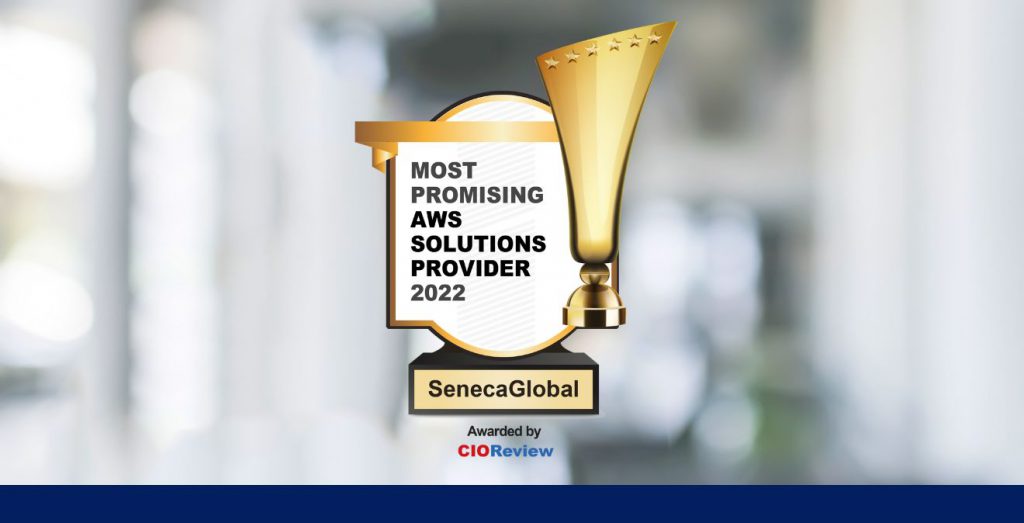 Selected for digital transformations and modernizations in manufacturing, healthcare and fintech sectors OAK BROOK, Ill….
Learn More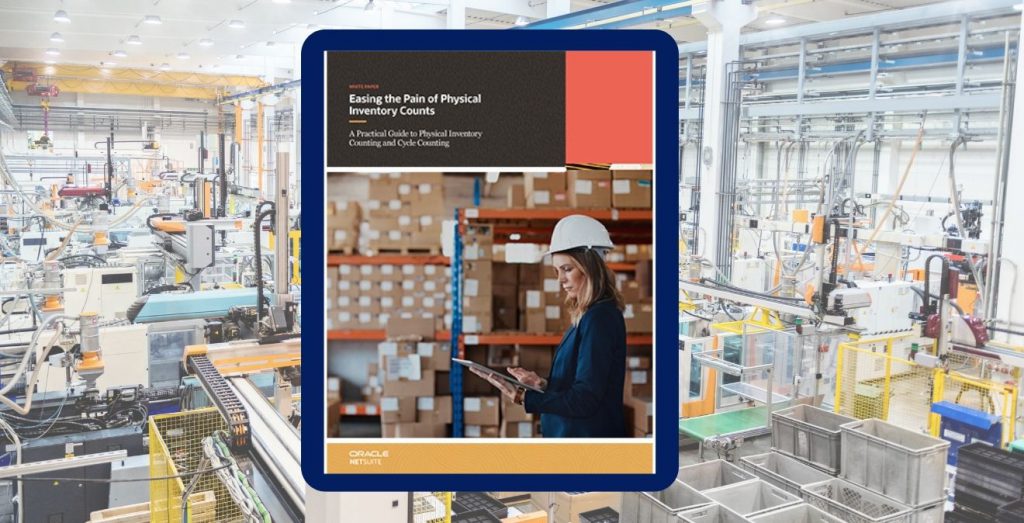 Every company that buys, sells and/or uses physical products deals with the pains of keeping accurate inventory records. The recent uptick in
ecommerce sales, evolving customer preferences and unanticipated supply chain disruptions have
converged to make inventory counts especially critical for manufacturers, distributors, wholesalers, retailers and ecommerce companies.
Learn More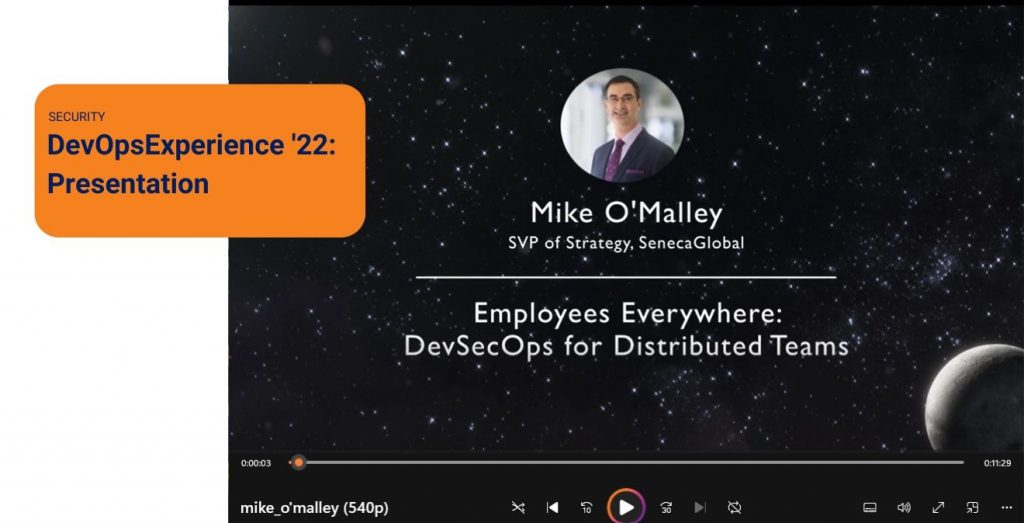 DevSecExperience '22: In this presentation from the event, Mike O'Malley explains how PlanSecOps help secures…
Learn More
Contact our team to leverage our talent and experience to accelerate your success.