Learn more about how SenecaGlobal accelerates your path to success.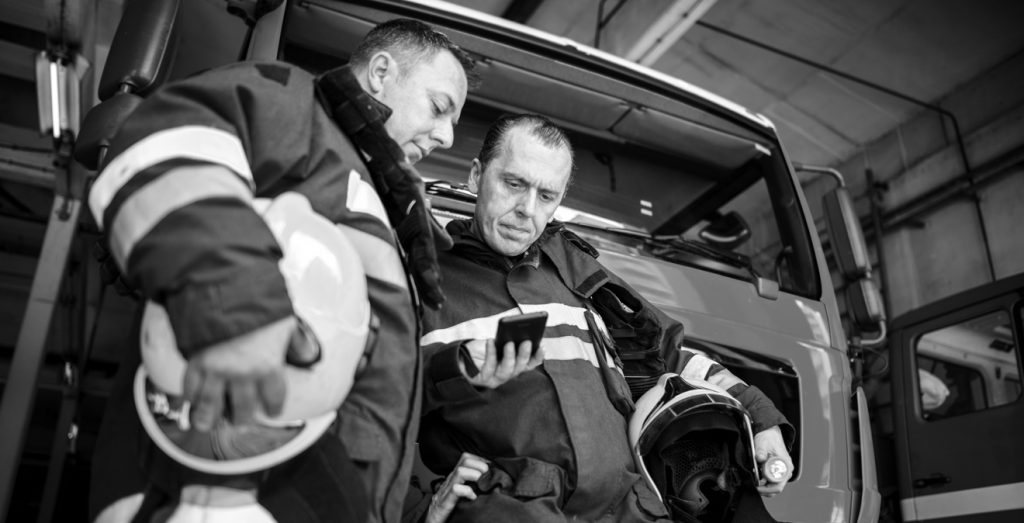 In-telligent offers a global communications platform that enables government agencies, municipalities and sports organizations to send targeted, time-sensitive messages.
Learn More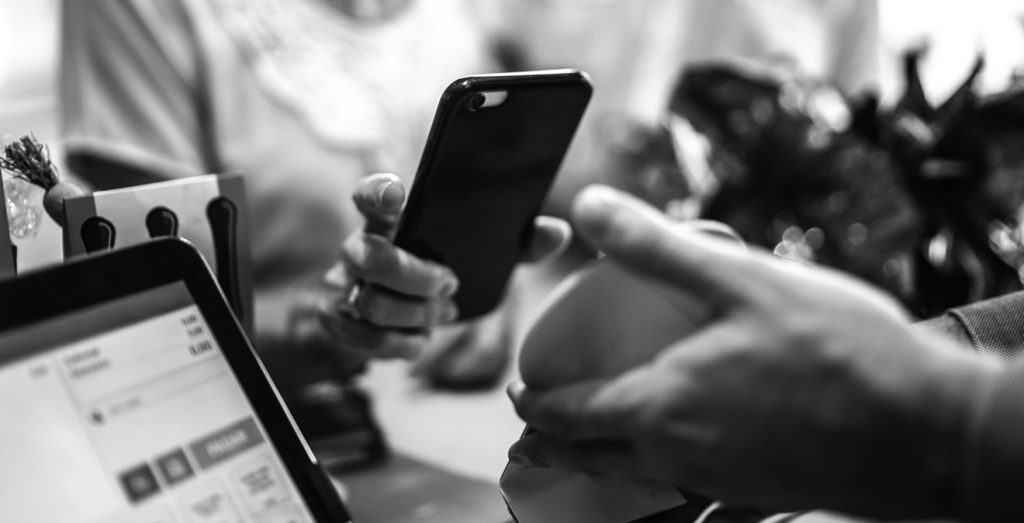 CyberMoney® from CyberBanque is a digital payments solution that enables consumers to make secure device-agnostic payments for goods and services in-store, online or via mobile commerce.
Learn More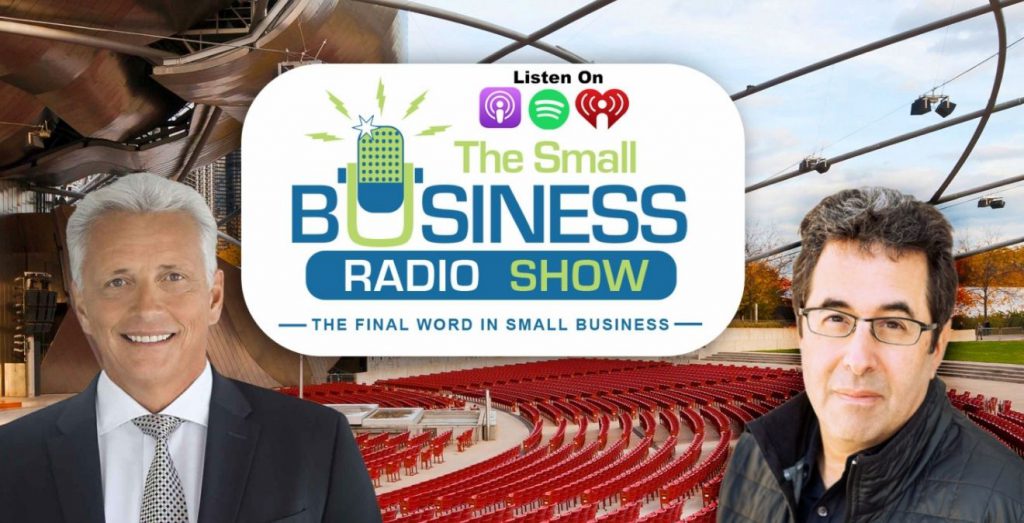 Jump to 38:45 in the show to hear how businesses can benefit from digital transformation…
Learn More
SenecaGlobal, a global leader in software development, managed services and technical advisory services…
Learn More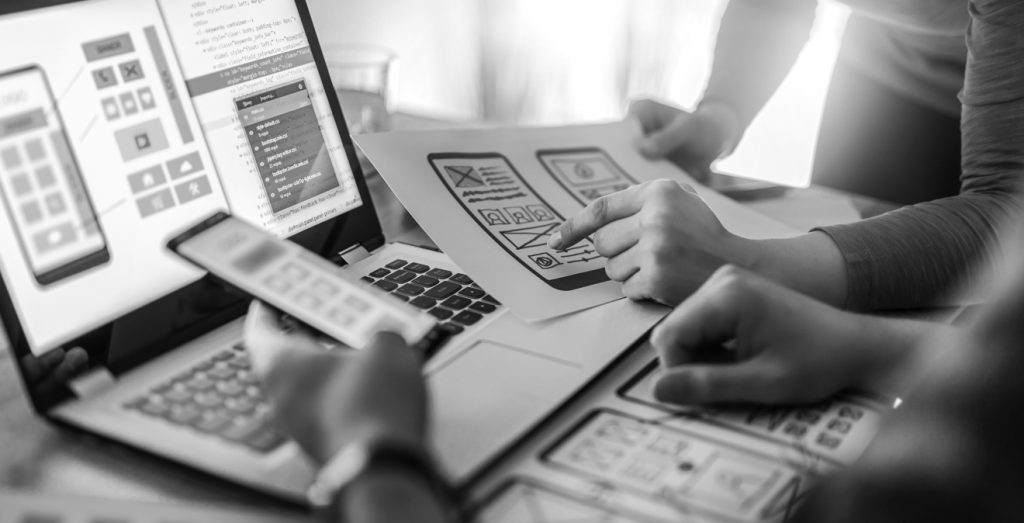 Implementing an Enterprise Resource Planning (ERP) system can be a complex undertaking that affects many parts of a business. As with any major initiative, a carefully designed plan is critical.
Learn More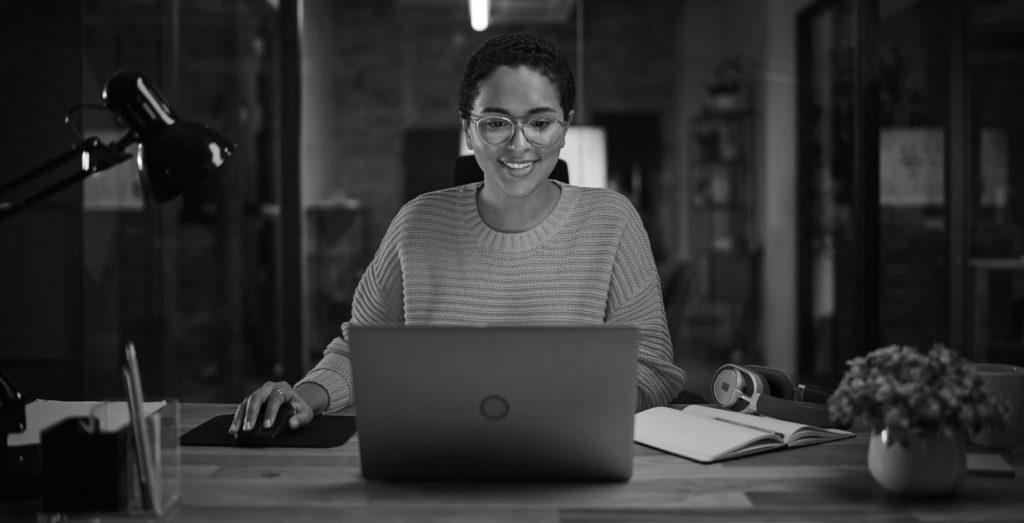 Support for JD Edward (JDE) World A9.4 is coming to an end. Discover the top 5 reasons you should act now and upgrade to EnterpriseOne 9.2.
Learn More
Contact our team to leverage our talent and experience to accelerate your success.