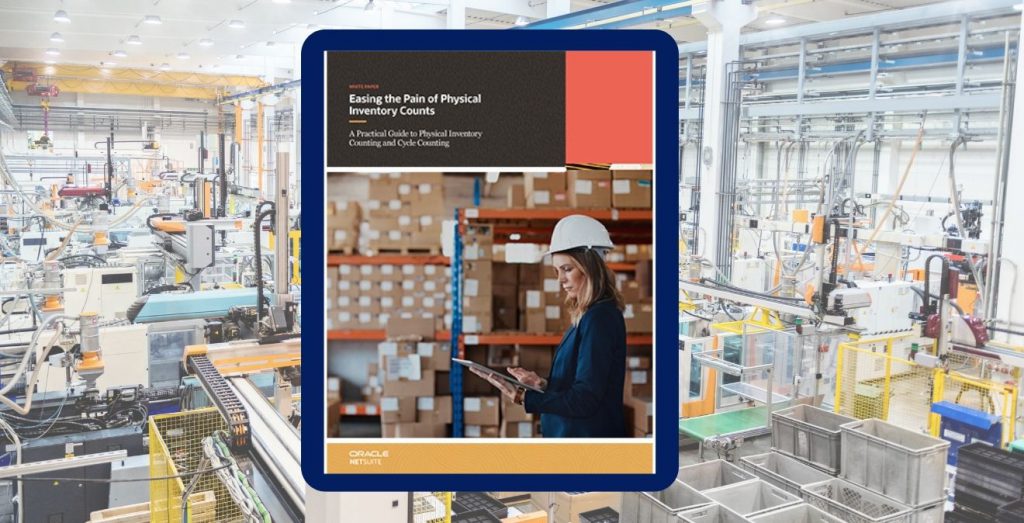 Every company that buys, sells and/or uses physical products deals with the pains of keeping accurate inventory records. The recent uptick in
ecommerce sales, evolving customer preferences and unanticipated supply chain disruptions have
converged to make inventory counts especially critical for manufacturers, distributors, wholesalers, retailers and ecommerce companies.
Learn More
Contact our team to leverage our talent and experience to accelerate your success.