Speed up your time from prototype to production
Ideation | Development | Scalable Solutions
A dedicated development team on your side
You dream it. We make it happen, faster.
When you have a prototype or a solution that needs a refresh and it's time to grow, you need a partner with the right experience and skilled resources on your side. That's SenecaGlobal.
Our team of experienced developers has the hard-to-find skills you need to bring your vision to life or optimize an existing solution for the cloud or a SaaS model. We're with you for the long term via application support and cloud managed services.
It's time for your big idea to hit the market. Let SenecaGlobal get you there faster.
Wherever you're at in your development cycle
to fix bugs in post-production.
Get it right the first time
We get it "first time right" with error-free code that is
better than the industry average.
Tapping the power of AI/ML
We help clients unlock the potential of their data, drive operational efficiencies, and propel innovation with Artificial Intelligence (AI) and Machine Learning tools via a four-step process:
Delve deep into your unique AI/ML use case. Gain an understanding of the specific business challenges and data characteristics to formulate an effective strategy.
Based on the evaluation, we consider a range of ML algorithm options, pre-built AI/ML models, and APIs from both open-source frameworks and Machine Learning Software as a Service (ML SaaS) providers to determine the best option(s).
Build a proof of concept (POC) with the selected AI/ML technologies to provide actionable insights. Perform rigorous testing and validation to ensure the chosen models' accuracy and reliability.
Implement the AI/ML solution, deploying the selected models in your production environment. Leverage cloud-based platforms like AWS, GCP and Azure Cloud to streamline deployment and scalability.
We utilize tools like TensorFlow, Keras, PyTorch, and Scikit-Learn for custom models, and APIs from Google Cloud AI & Machine Learning, Amazon SageMaker, and Microsoft Azure ML.
We have the specialized knowledge you need to take advantage of microservices, Kubernetes, artificial intelligence, machine learning, cloud security and data analytics to quickly bring your vision to life.
Data, app and network security shouldn't be an afterthought. We address security protocols from the start.
The tech talent gap makes it difficult — if not impossible — to recruit the software developers you need to take advantage of the cloud, artificial intelligence, machine learning, data analytics and other cutting-edge technologies. SenecaGlobal provides a dedicated team of highly qualified developers to handle new and ongoing software projects. From prototype to production, we drive your innovation.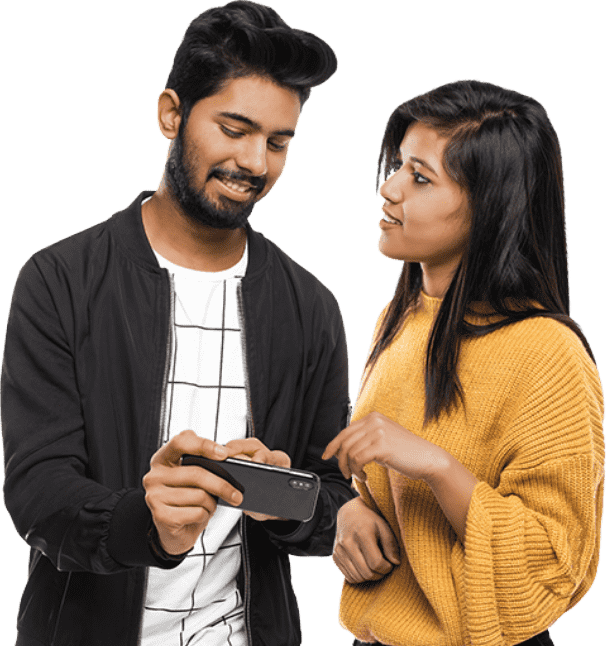 Scale and manage your operations with support from SenecaGlobal. We make sure your applications and cloud environment are optimized with maximized uptime, scalability and security. You choose the support you need, be it 24/7 or during specific hours. We'll back it all with service-level agreements, so any issues that arise are addressed.