Free your team to focus on core business strategies
Cloud | Enterprise Resource Planning
Stay ahead of continually changing cloud environments
The cloud requires constant attention. Let SenecaGlobal handle day-to-day monitoring and maintenance to optimize the performance, capacity needs and security of your applications.
We'll help you stay current with the continual release of new features and functions while your internal resources can concentrate on solutions that differentiate your business.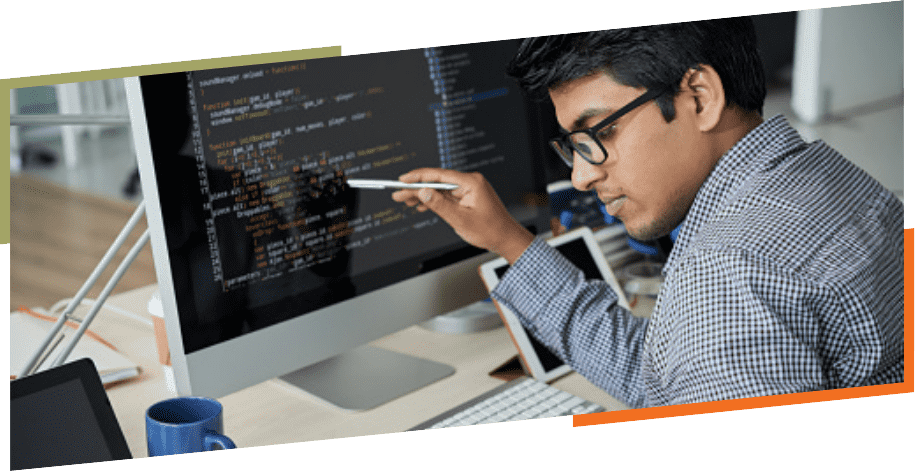 Consistency is the key to getting the most of your cloud deployments. Our Cloud Managed Services team carefully monitors day-to-day performance metrics and security protocols to keep critical applications up and running.
There's no time for downtime with your ERP system. Stay focused on operations and let SenecaGlobal ensure your business-critical application is available and secure. We provide end-to-end support for JDE or other cloud-hosted applications.
On average, 30% of cloud spend is wasted. SenecaGlobal optimizes your solution for the cloud to reduce hosting fees.
We consistently lowers clients' operating costs — in one case by 800% — by right-sizing needed compute capacity.
SenecaGlobal's JD Edwards Managed Services can save 30% or more on total cost of ownership.
We saved a large food manufacturer more than $2.5M in operating costs in just two years.
Our team has the hard-to-find technical skills you need and the right relationships with cloud and ERP providers.