Our culture is focused on you
We align our associates' interests with our core values — resulting in a culture that is filled with equal opportunity.
That's where SenecaGlobal shines by design. We have the tech experts you need to move forward faster wherever you are on your digital journey, whether you're creating something new or transforming existing tech investments.
After carefully reviewing your requirements, we build a dedicated team that has the cutting-edge skills needed to bring your big idea to life. You stay focused on your core business. Your on-and off-shore SenecaGlobal team brings a spirit of innovation to solving your complex technology challenges.
Talented people join SenecaGlobal to build a career, not just earn a paycheck. From day one, everyone is welcomed as an integral part of the team where their skills and voice are valued.
Our people-first culture drives an innovative approach to everything we do. Associates are encouraged to figure out better ways to create great solutions and are rewarded for their ideas.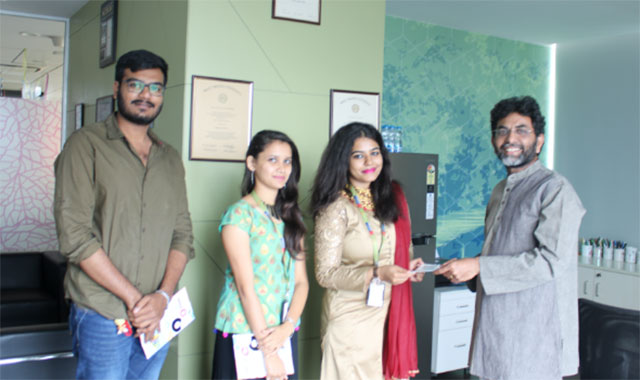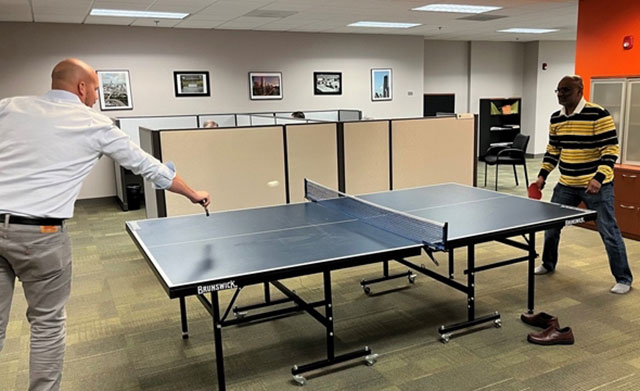 Career paths are mapped out, so team members are motivated to take advantage of ongoing professional development and training/certification opportunities. Mentors and coaches help associates learn new technical and business skills as they proactively pursue career milestones.
We also focus on the whole person with wellness programs, a variety of personal interest groups, community involvement opportunities and events that enable us to connect and learn from colleagues on other teams and departments.
Our focus on building a great culture has been recognized repeatedly by the Great Place to Work® organization and the Confederation of Indian Industry as a Best Kaizen Practicing Organization.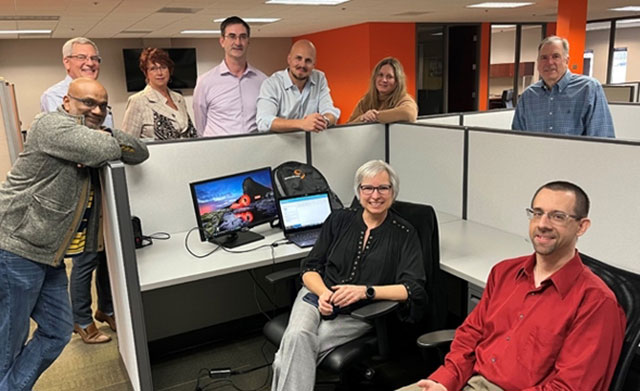 Contact our team to leverage our talent and experience to accelerate your success.