Solving complex technology challenges to help you succeed faster.
Here to help you grow — wherever you are on your digital journey
Whether you're moving to the cloud, creating a new solution or transforming existing investments, SenecaGlobal can help. Our dedicated team of highly skilled technology specialists provides the expertise you need to innovate and move forward more quickly, so you can stay focused on what matters most: accelerating the success of your business.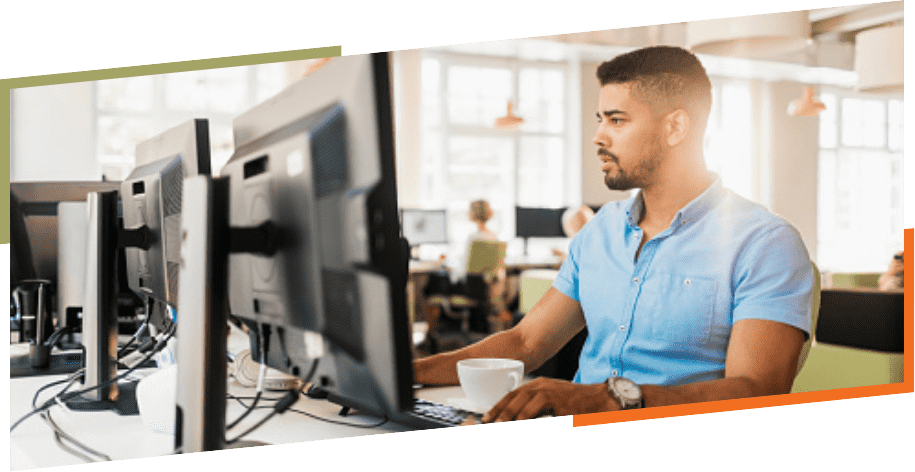 Speed your path from software prototype to revenue, so you can:
Grow your business
Scale your solution
Plan a successful exit
Develop, manage and modernize software solutions, so you can:
Gain a competitive advantage
Realize operating efficiencies
Reduce costs
Why partner with SenecaGlobal?
Let us accelerate your return on investment by closing the technical skills gap — so you can scale and innovate faster.
SenecaGlobal breaks down barriers to success
Overcoming obstacles to keep your business in the lead
in unrealized annual revenue by 2030 due to tech talent shortage.
of CEOs are concerned about finding qualified technical talent.
of all public cloud spend is wasted cost.
Source: Flexera 2021 State of the Cloud Report
to fix bugs in post-production.
SenecaGlobal has the most knowledgeable and technical proficient engineers and analysts I've ever encountered in my 30+ years of financial service career.

Rob Hanlon, president and CEO of CyberBanque International
SenecaGlobal is a critical part of our business development process. I am very happy we switched to SenecaGlobal for our project needs.

Al Sutherland, CEO of In-telligent
Communication from the SenecaGlobal team is very strong. They have creatively brought solutions to us and surprised us (in a good way) with some of the ways they have been able to solve problems. They are also great to work with!

RISC Ratings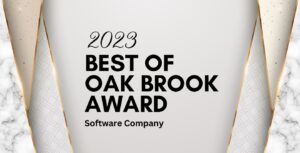 Oak Brook Award Program Honors the Achievement OAK BROOK September 5, 2023 — SenecaGlobal has…
Learn More
Contact our team to leverage our talent and experience to accelerate your success.