How the Kaizen method changed my approach to innovation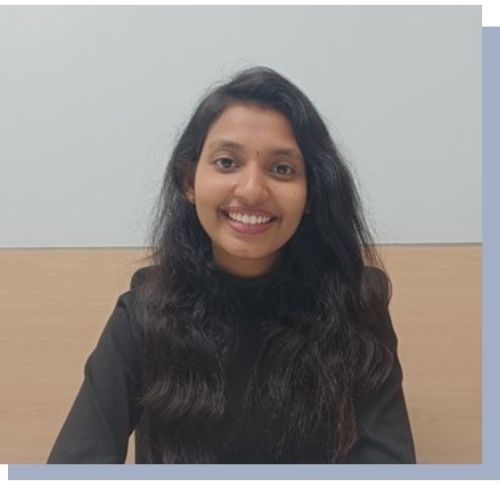 At the 16th CII International Competitiveness & Cluster Summit held in New Dehli, SenecaGlobal's Mahalakshmi Vardhineedi had the winning entry in the Cost category: Custom Data Pipeline for Snowplow-Based Events.
At SenecaGlobal, we encourage associates to adopt the Kaizen mindset. It's an intentional method that motivates and rewards thinking beyond the task at hand to find better ways to solve complex technology challenges and deliver new business value to clients.
For Mahalakshmi, it was a new way to approach solving complex technology challenges. In her own words, here's what following the Kaizen approach means to her:
My professional history spans two prior organizations before finding my place at SenecaGlobal. Interestingly, the term "Kaizen" had never graced my ears until I joined SenecaGlobal.
This term entered my vocabulary on the first day of my Induction Program. I participated in a comprehensive session where Sarma Manthravadi, SenecaGlobal's SVP of Operation, elucidated the concept of Kaizen. This presentation ignited my curiosity, prompting me to explore its significance and SenecaGlobal's emphasis on this approach within projects.
As I delved into its meaning, I realized that everyone possesses their distinct work methodology, often unaware of the underlying thought process. It struck me that our interactions with clients and our project management strategies, designed to yield optimal outcomes, closely align with the tenets of the Kaizen way of thinking. The very efforts we invest in crafting exceptional solutions epitomize the essence of the KAIZEN philosophy.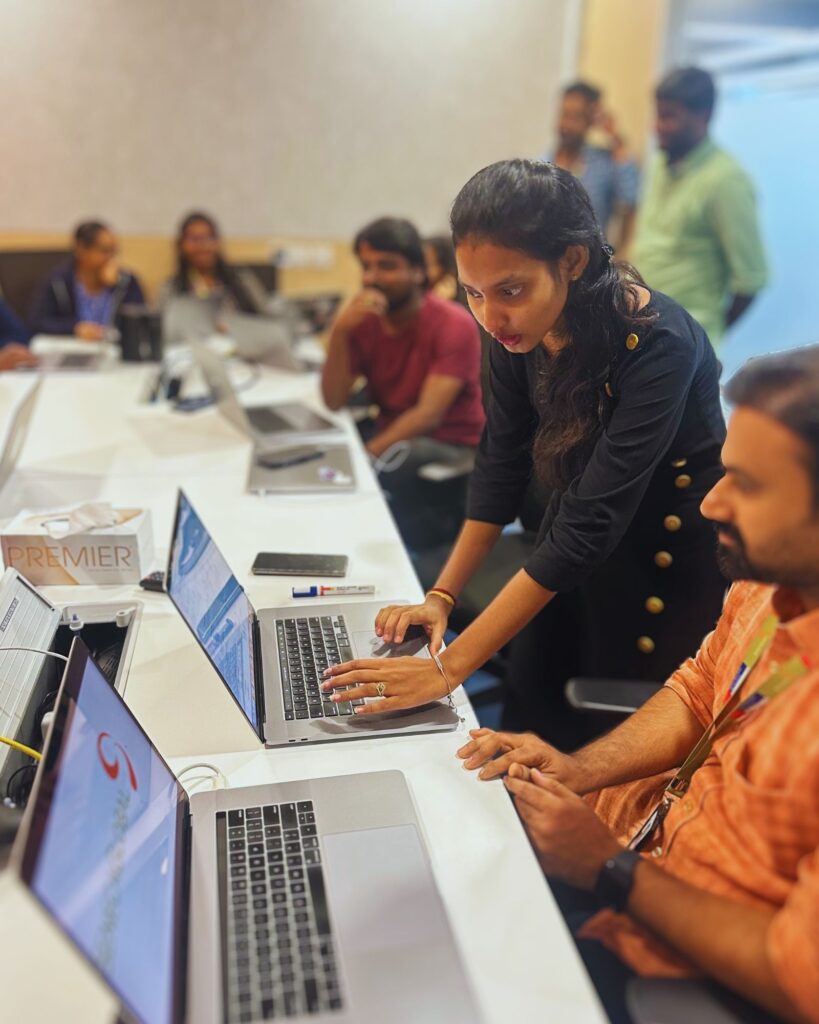 In SenecaGlobal, I've observed that nurturing the Kaizen way of thinking within the organization acts as a catalyst, ensuring that we remain on the correct trajectory.
I wholeheartedly believe that if each individual embraces the Kaizen way of thinking across all facets of their endeavors, this shared mindset will inevitably pave the way for collective success.
Founded in 2007, SenecaGlobal is a global leader in software development and management. Services include software product development, application software development, enterprise cloud and managed services, quality assurance and testing, security, operations, help desk, technology advisory services and more. The company's agile team consists of world-class information technologists and business executives across industries, ensuring that we provide clients with a strong competitive advantage.
SenecaGlobal is headquartered in Chicago, Illinois, and has a state-of-the-art software development and management center in Hyderabad, India. The company is certified as a Great Place to Work® and is ISO 9001 certified for quality and ISO 27001 certified for security.