Learn more about how SenecaGlobal accelerates your path to success.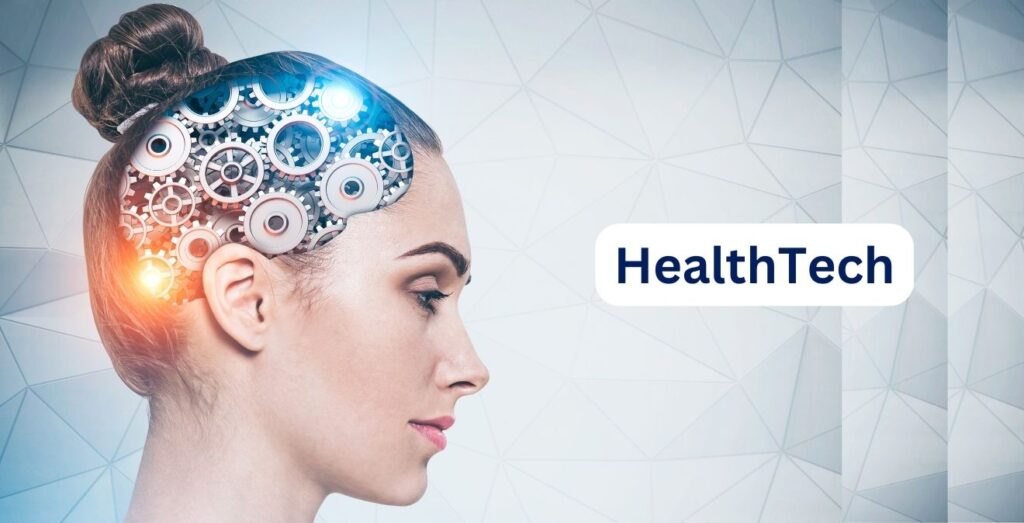 Experienced team works in concert with internal resources to develop solution that helps people dealing…
Learn More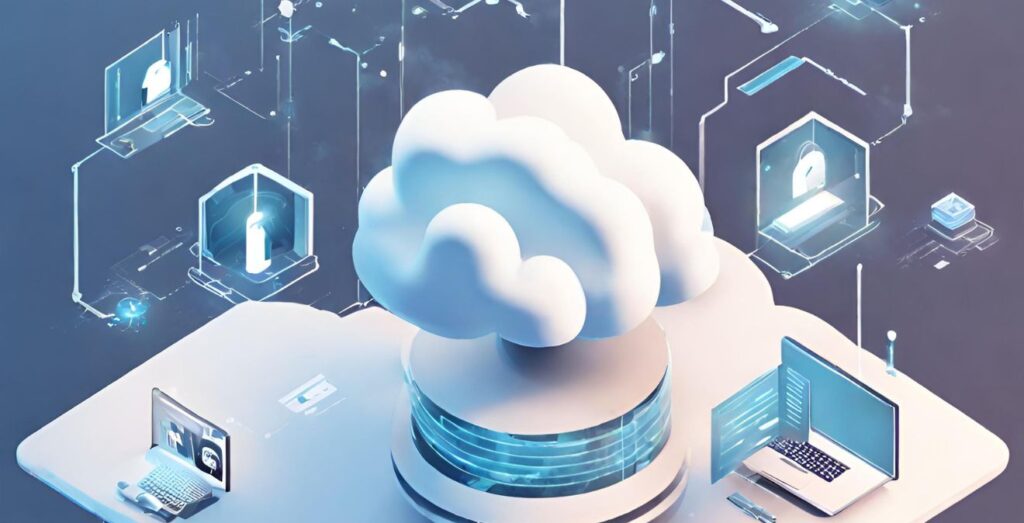 Mike O'Malley, SenecaGlobal's SVP of strategy, discusses the need for autonomous security measures to protect…
Learn More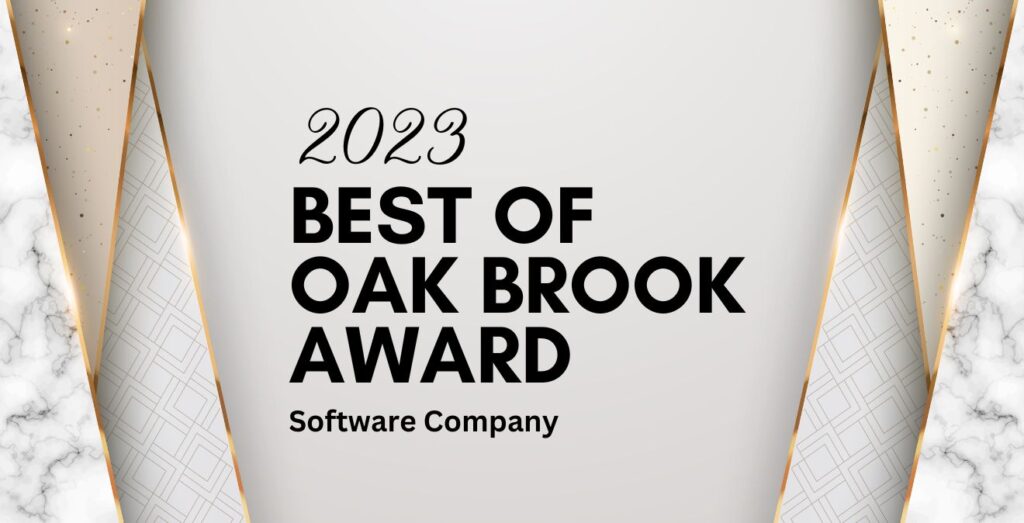 Oak Brook Award Program Honors the Achievement OAK BROOK September 5, 2023 — SenecaGlobal has…
Learn More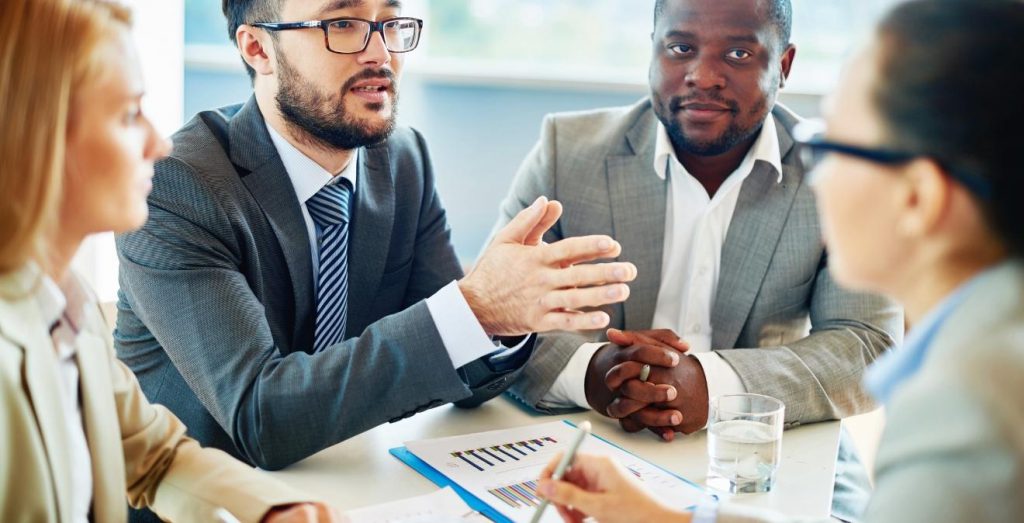 To remain successful businesses need to continuously acquire new talent. As challenges in the marketplace evolve, in parallel so has the function of the traditional staffing team to become a strategic talent acquisition function that emphasizes developing the employer brand, using social media tools to find candidates, providing opportunities for internal candidates, and utilising the company's internal referral network.
This study primarily focuses on innovation in talent acquisition in the IT industry by researching the technologies and methods used in this space. In addition, the study examines novel recruiting approaches, most heavily focused on the use of technology and tools.
Socially conscious firms are moving away from traditional methods of recruiting and sourcing employees. The accessibility, availability, spontaneity, and transparency these organizations seek draw them toward social media platforms and online job boards.
Learn More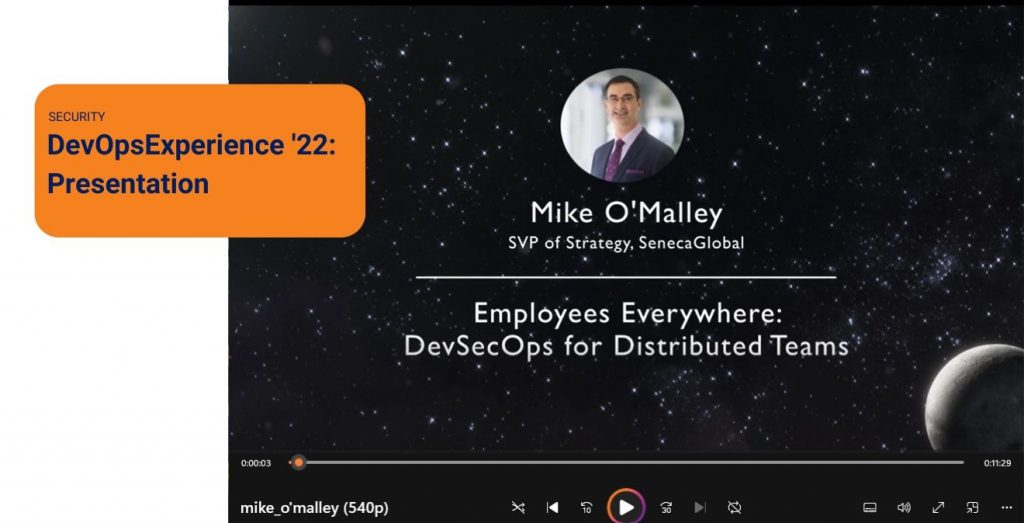 DevSecExperience '22: In this presentation from the event, Mike O'Malley explains how PlanSecOps help secures…
Learn More
Contact our team to leverage our talent and experience to accelerate your success.