Move forward faster with SenecaGlobal on your side.
Removing the barriers to innovation
You're ready to bring your vision to life. SenecaGlobal makes it happen, faster.
Count on our dedicated team of highly skilled technology specialists to provide the expertise you need to innovate and move forward more quickly — so you can stay focused on what matters most: driving the success of your business.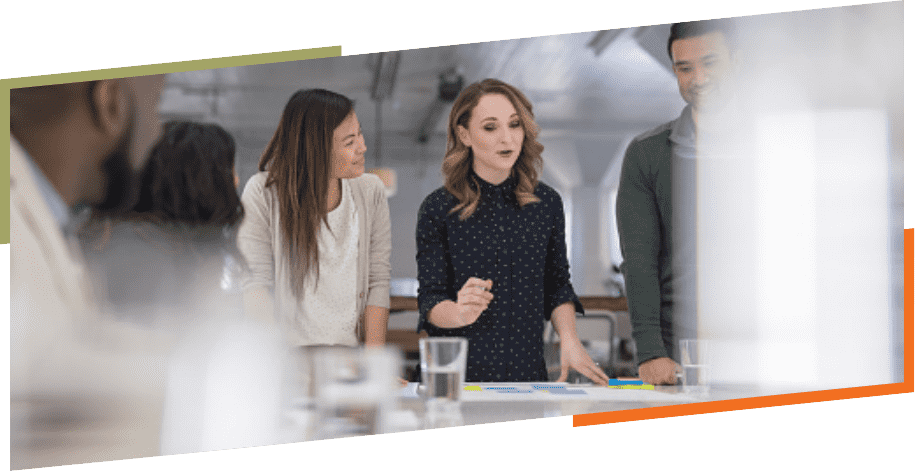 Keep your team focused on core competencies while SenecaGlobal:
Designs, deploys and manages new applications
Optimizes existing deployments
Expedites your migration to the cloud
Product Development — Managed Services
The expertise you need to get the most out of cloud applications
Cloud – Enterprise Resource Planning
Free your team to focus on core business strategies
Enterprise Resource Planning
Implementation - Optimization - Managed Services
Take control of your operations
Ideation – Development – Scalable Solutions
Speed up your time from prototype to production
Fast-track your path to mobile and IoT solutions
.NET Core
C#
VB/ASP.net
Python
Java/Kotin
Node.js
PHP/Ruby on Rails
MySQL/Postgres
Kafka/Spark
Spark
SQL Server
SSRS/SSIS/SSAS
MSBI
Angular/Vue/React
Android
iOS
React Native
Flutter
Ionic
Wearables
AWS
GCP
Oracle
Kubernetes
Snowflake
Snowplow
IBMi/Db2/RPG
Adalo
Shopify
Salesforce
Simon Data
SenecaGlobal is ISO certified in two key areas. These rigorous tests are testaments to our ability to deliver the highest quality work and secure solutions.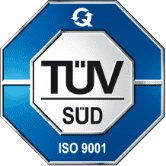 ISO 9001 certified for quality — Level 5
ISO 9001 defines requirements for companies who want to ensure that their products and services consistently meet customer requirements and continually improve their business processes.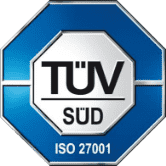 ISO 27001 certified for security — Level 5
This certification specifies the requirements for establishing, implementing, maintaining and continually improving an information security management system within the context of the organization. It also includes requirements for the assessment and treatment of information security risks tailored to the needs of the organization.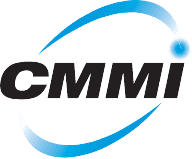 SenecaGlobal measures and leverages defined metrics that demonstrate benefits to operations. Our processes have been repeatedly tested, templated, refined and adapted across the global organization.
Contact our team to leverage our talent and experience to accelerate your success.