What does Quality First mean to SenecaGlobal?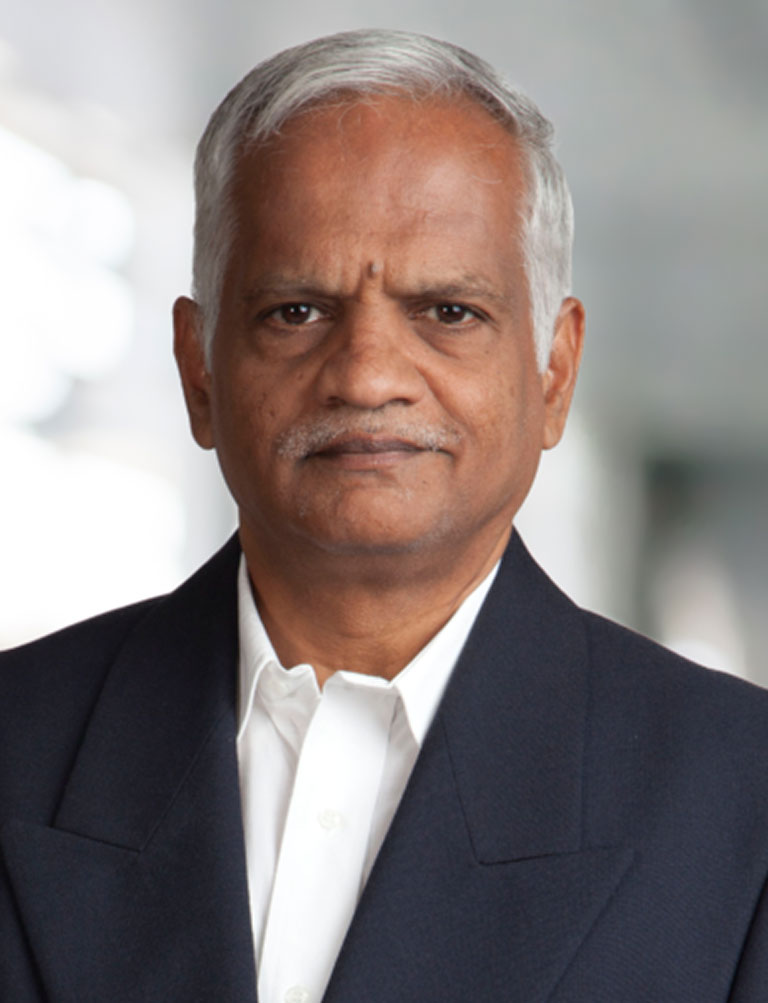 by Sarma Manthravadi, Senior Vice President – Operations
At SenecaGlobal, quality is our first principle for delivery excellence. Our clients rely on us to solve technical challenges and accelerate time-to-market for their products and services. But enabling them to move faster never comes at the expense of quality. Because the SenecaGlobal Quality First approach means we have a plan in place to excel before the work begins.
Quality by design
We believe in delivering more value for our clients through our work, software deliverables and services, interactions and relationships. To ensure everything we do is centered on quality outcomes, we intentionally pursue excellence in these three areas:
Processes
We deploy customer-centric, scalable, and secure engineering and delivery management processes for the delivery of products and services to delight our clients. Process quality is realized through client-centric, automated, scalable business processes and systems that enable performing organization functions to deliver on-time and first-time right. Institutionalization, continuous improvement and innovation are the driving wheels for maximizing process quality performance.
The CEO of one of our SecurityTech clients said, "SenecaGlobal proved themselves immediately. They added so much value at such a high standard that we asked them to work on our in-demand cloud-based product, too."
People
We synergize process quality with personnel quality to drive continual improvement and innovation to generate business value for our clients. That means assigning the Right Person for the Right Job equipped with the Right Processes and Tools. This approach is critical to build reliability and quality in our products and services.
For example, the vice president of engineering for a client, appreciates way team SenecaGlobal assembled to push forward their product development efforts. He said, "The SenecaGlobal team retrospectively looks at how we can improve, and then they take action. Recently, they created a framework that will build on the existing process in a way that reduces delivery time. Now, some work that would have taken two sprints will be one."
Product quality
Product quality is achieved through planning, doing, checking, and acting (PDCA) on various aspects of product engineering and delivery management with a measure and manage approach. We emphasize effective and agile engineering of outcomes (requirements, solution, design, and delivered products/services) for on-time and zero-defect software product and service delivery. Information security policies and controls are implemented to protect client assets from identified risks and ensure secured delivery of software products and services to clients.
SenecaGlobal encourages all team members to proactively ensure Quality First is part of every project [Learn More: Applying the Kaizen method to software development]. For example, a team member recently saved a client thousands of dollars in fees when during a migration of historical data he noticed a dramatic increase in the number of monthly track users (MTUs), which triggers payments to a third party. The developer proactively identified the root cause, fixed the database issue and alerted the client, so they could manage the unwarranted fees with the outside vendor.
Proof of success is in the metrics
We measure everything we do to make sure we're on track and identify areas for improvement.
Our Quality First attitude resulted in these achievements in 2022:
Software delivery quality of 99.47% first-time right with delivered defect density of 0.0064 defects per story point delivered
Overall customer satisfaction rating of 4.68 on a scale of 1 to 5 (1 being very dissatisfied and 5 being very satisfied)
Overall rating of 4.52 for delivering business value to clients through ideas and innovation
Client retention year-on-year of 91.67%. Average tenure of a client with SenecaGlobal is 4.53 year.
Our promise to clients
Doing it right the first time takes commitment to the processes, people and product quality that drives our actions.
For our clients, the value to their businesses – and why we have such deep client relationships – is demonstrable in many ways:
Ownership and reliable commitment for delivery
On-time and first-time right delivery of software products and services
Secured software products and services
Reduced total cost of ownership
Innovative engineering for software product improvement
Transparency in project execution and effective communication
Technology and domain advise
Protection of intellectual property and assets
Ethical and safe conduct of delivery operations
Quality comes first at Seneca Global because when our clients succeed, we succeed. It's just that simple.
Founded in 2007, SenecaGlobal is a global leader in software development and management. Services include software product development, application software development, enterprise cloud and managed services, quality assurance and testing, security, operations, help desk, technology advisory services and more. The company's agile team consists of world-class information technologists and business executives across industries, ensuring that we provide clients with a strong competitive advantage.
SenecaGlobal is headquartered in Chicago, Illinois, and has a state-of-the-art software development and management center in Hyderabad, India. The company is certified as a Great Place to Work® and is ISO 9001 certified for quality and ISO 27001 certified for security.