Once-In-A-Lifetime Career Opportunities
If you're looking for more than a job, SenecaGlobal is here.
Your true career path is waiting for you. All you need to do is take your next step. We invite you to join our team of like-minded associates and become a member of our family. Today.
Experience a world of benefits, all from one company.
Become a member of our stock sharing program after 1 year of service
Competency Development Incentive
Professional training/certification reimbursement
Sponsorship to higher education
As well as participation in external summits, conclaves, industry and technology meets
Medical, accident and term insurance
Child day care; Creche facility support
Parenthood policy for new fathers and mothers
Every company starts with a big idea.
SenecaGlobal envisioned creating a product development and services firm where people come first. Our Agile development methodology encourages our associates to work closely with clients. In fact, everyone at SenecaGlobal is respected and considered part of our clients' teams.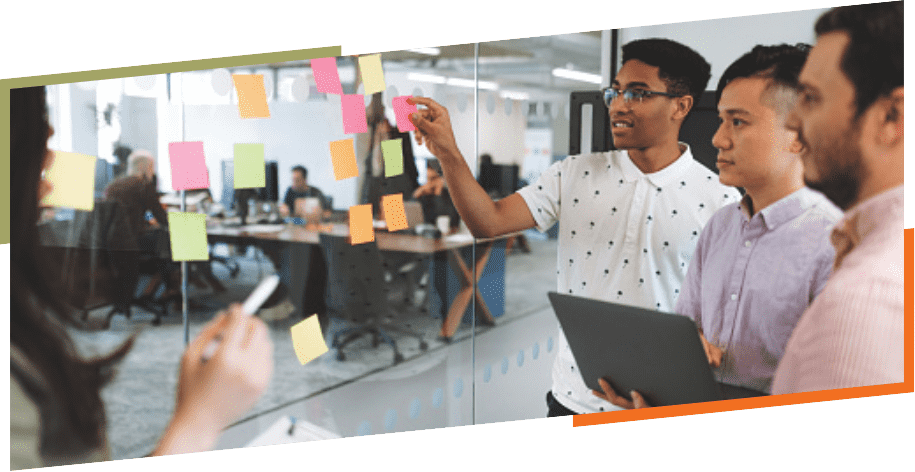 Applications of new tools and technology
Client delivery opportunities

Technology environments
Requirement to deployment
Highly productive engineering
Conceptualization and implementation of creative ideas
Creation of new products
Development of:

New methods and processes
New solutions and service offerings
Solutions for complex problems
Solid Foundation
for Rapid Growth
After years of steady growth since 2007, our projected revenue CAGR is +40% for the foreseeable future. In fact, SenecaGlobal is at the same inflection point in its growth as Apple when it introduced the iPhone.
Every person is capable of great things.
All of our development initiatives/programs are designed to help you reach your highest potential, so you can perform at your very best. This includes support in the following areas:
Every career is built on opportunity.
We offer professional learning opportunities to our associates throughout their careers, with a focus on holistic development. Our structured and successful development philosophy includes 3 key areas:
Learn to do more and perform better
Work with other associates to achieve common goals
Proactively take on added responsibilities to demonstrate competence and grow in stature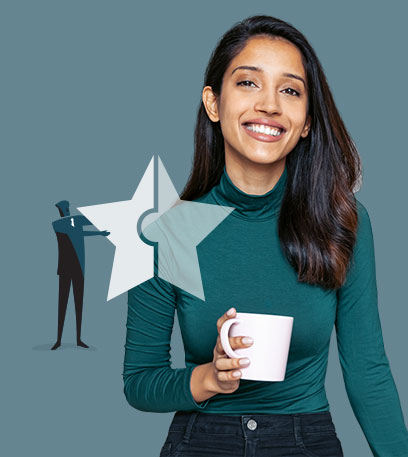 Did you know? Our Culture is Focused on You
The overall well-being and development of people are central to our culture.
Modern office space with amenities
Wealth sharing
Physical and emotional health
Associate growth
Diversity
Community
Every new job starts with a leap of faith
The world is changing, but our core values give us the strength of character to be relevant and deliver value to our stakeholders to achieve successful business growth.
A rewarding career from an award-winning company
Each year, SenecaGlobal is honored to earn several awards. Although we're proud of these accolades, we're even more proud of our associates. That's why we honor, celebrate and offer financial rewards to our associates.
Build great solutions while becoming your truest self
Offers come and go. Opportunities are once in a lifetime. You're one step closer toward a lifetime investment in YOU. This is your chance to join SenecaGlobal at the beginning of an explosive growth period. We can't wait to welcome you to the team.